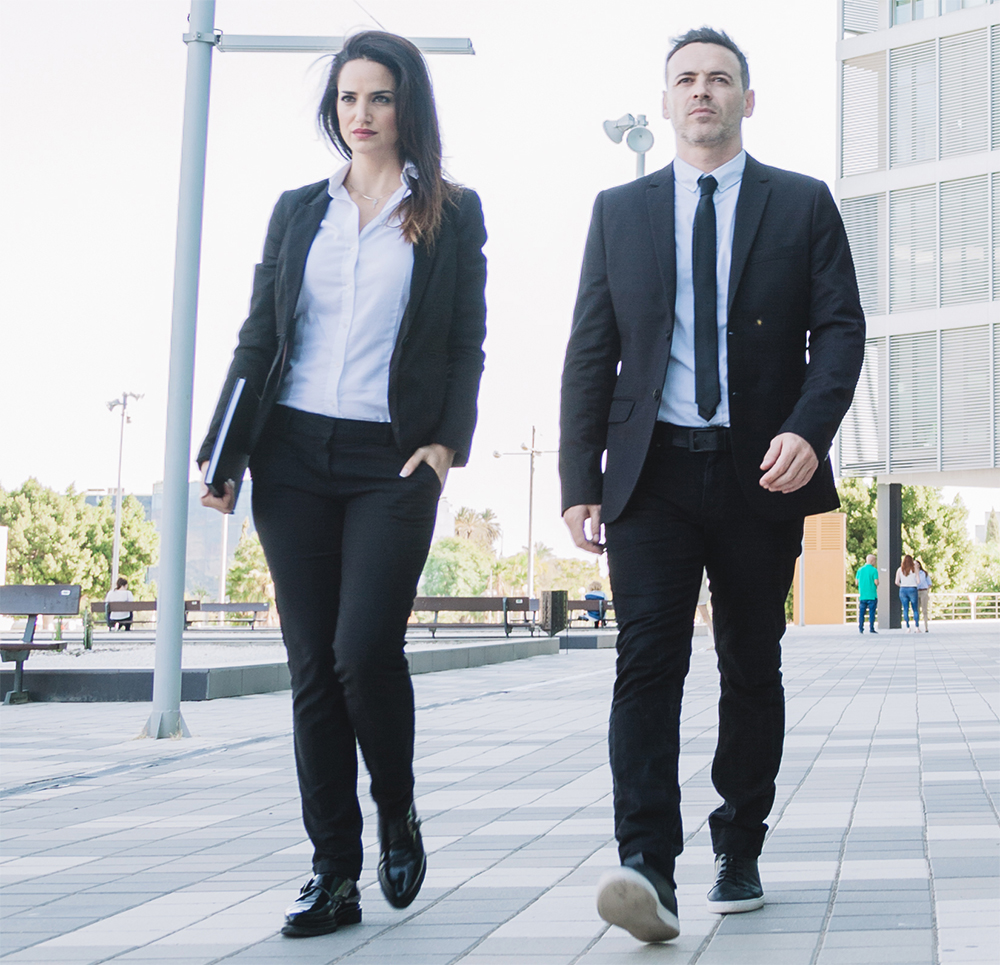 TRADECONSULTANT:
An international company offering assistance in doing business
20 year experience in working
Reliable business contacts
Established partnership with customers in Europe, the USA, Russia and countries in Eastern Europe
OUR WORKING PRINCIPLES:
Analysing your business situation to offer the best solution
Carrying responsibility for every solution
Keeping your information safe and confidential
World wide market is complex… long distances, different communication and business culture, but once you get it and learn it, you get access to its tremendous potential!
Tautvydas Bagdonavicius, CEO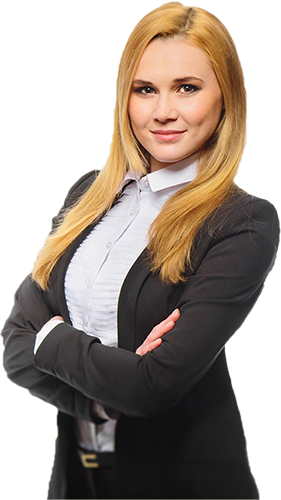 WRITE OR CALL US! LEAVE YOUR MESSAGE AND WE WILL GET BACK TO YOU!